Leslie K. Ray
Leslie Ray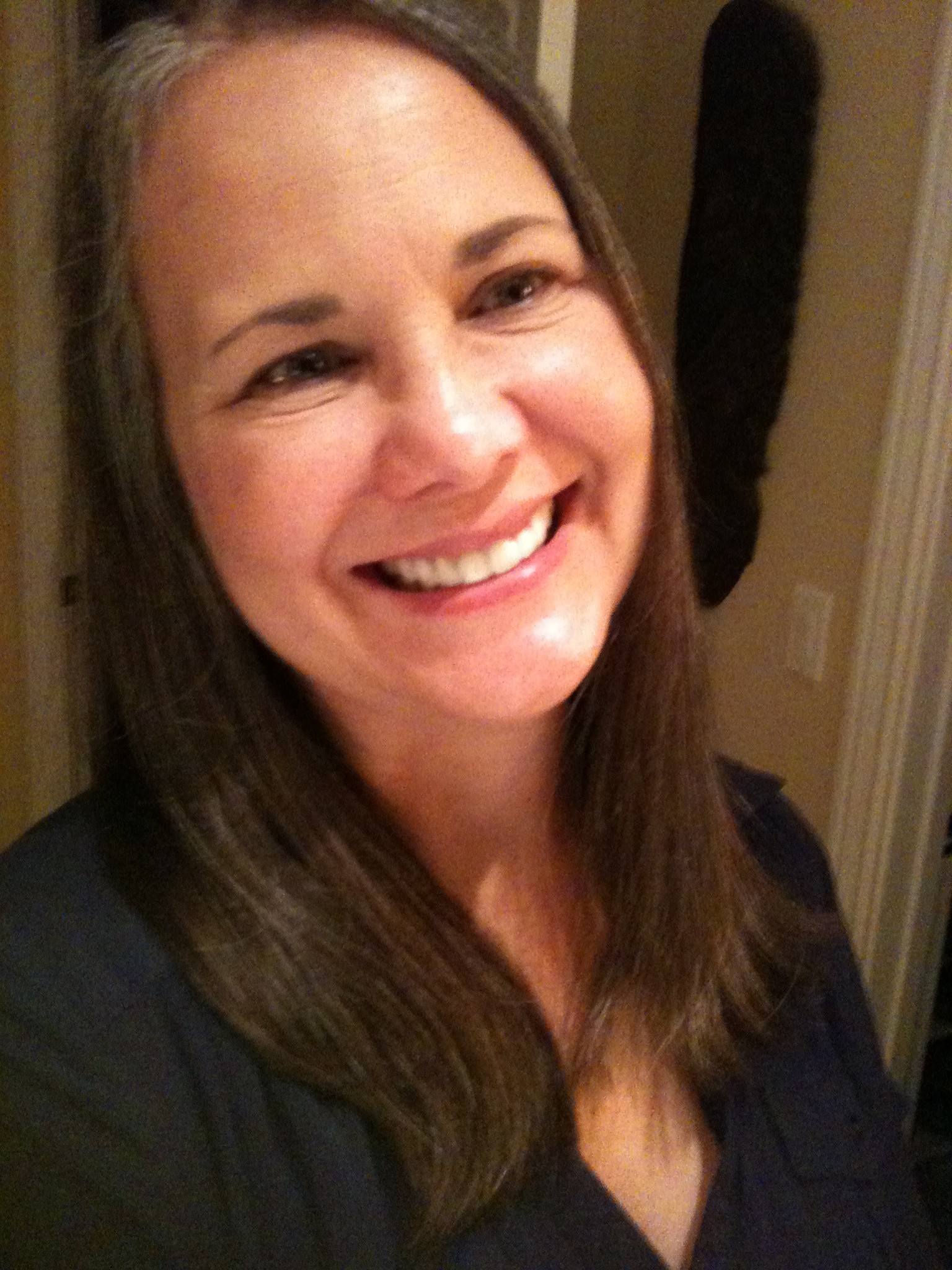 My past experience in art has been mostly in drawing and graphics, although I've always enjoyed painting. I turned to using computer graphic software in 2002, and did the majority of my work in the following years. I still occasionally draw or paint, but most of the work I currently do involves the use of computer graphics software for digital painting.
My favorite subject matter is nature, although I also find something hauntingly beautiful about old cars. Occasionally I'll do a landscape or a still life, depending on my mood.
My artwork translates well to giclee's or canvas prints.